The History of Galesville
Galesville is a beautiful, historic town, surrounded by waterfront.
Come and visit Galesville to learn more about its history and to see its historic streetscapes!
Print out The Field Guide to Galesville
(sponsored by Anne Arundel County Trust for Preservation, Inc. and The Four Rivers Heritage Area)
and explore the town by taking your own, independent walking tour of Galesville.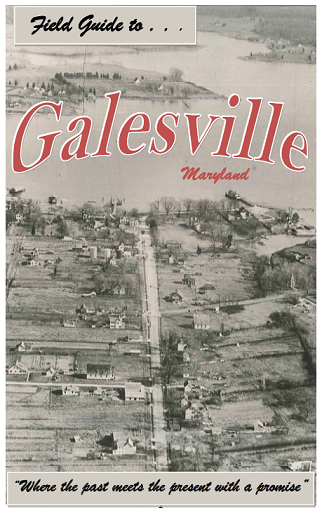 This site is still under construction - stay tuned for updates!
In the meantime, visit the Galesville Heritage Society webpage for more information.